Yay I got my Simply Naturals pigments!

Let me just say that I am VERY satisfied with these pigments. They are really really pigmented and very affordable. They're only $1.85 for a full 5g jar. I bought these from their ebay store like Christiana suggested because the shipping is waaaaay cheaper over there. You can find their store on ebay HERE.

These were all swatched DRY with NO BASE. Click to enlarge!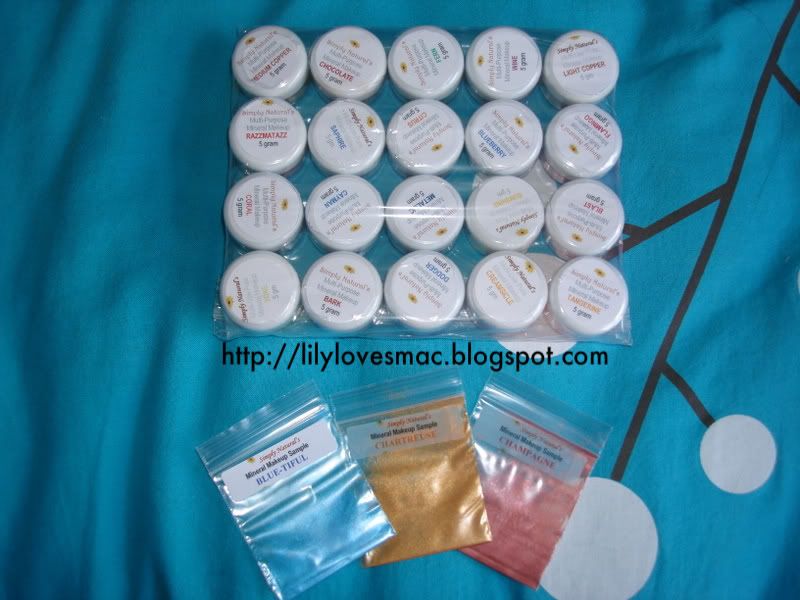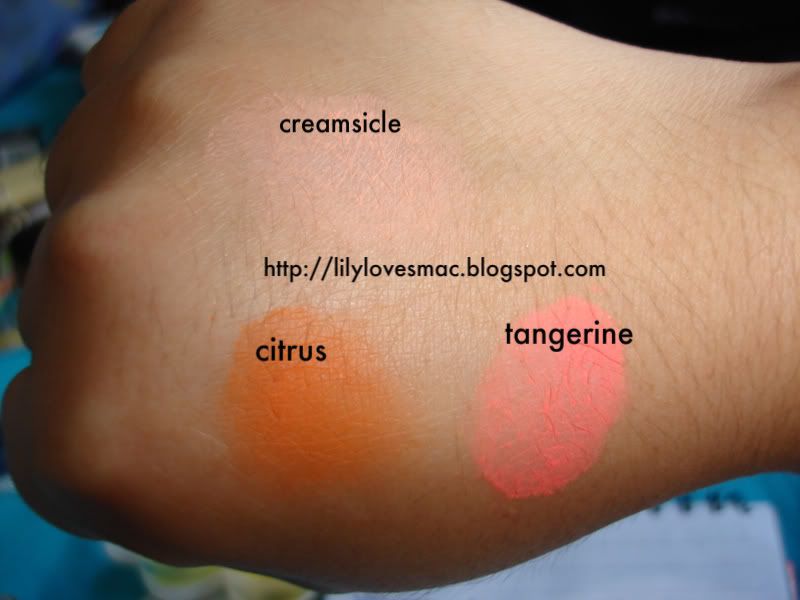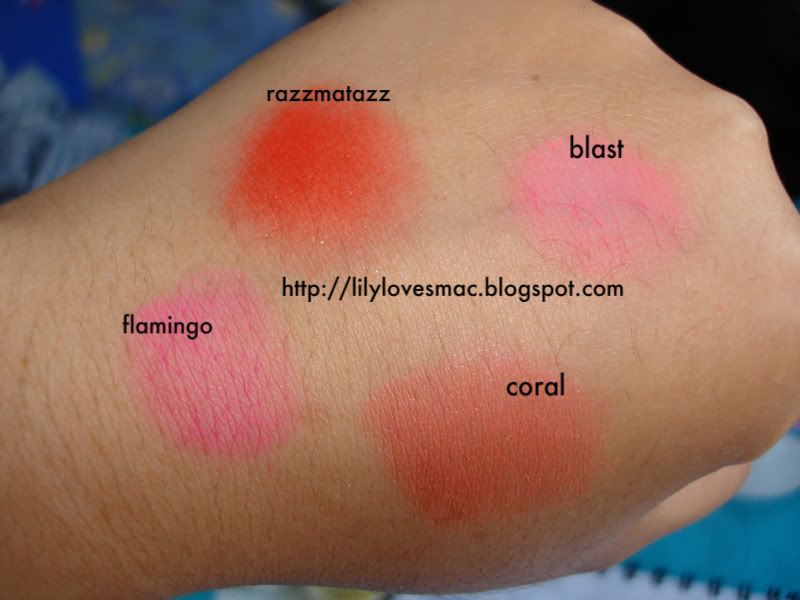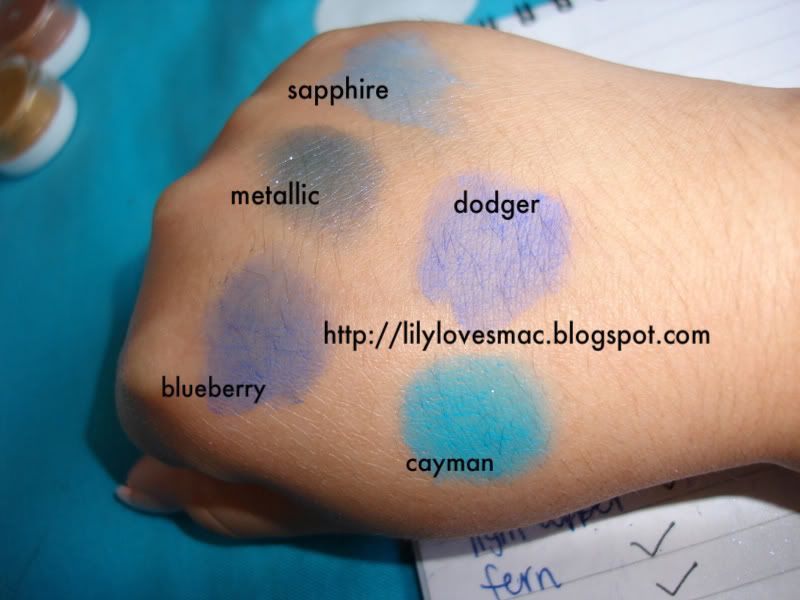 On their website, wine looks more like a dark burgundy red, but it's actually a purple!




EDIT
I've found that using Wine with a mixing medium stains my lids... Using it with water however didn't seem to. Both methods stained my brush though.