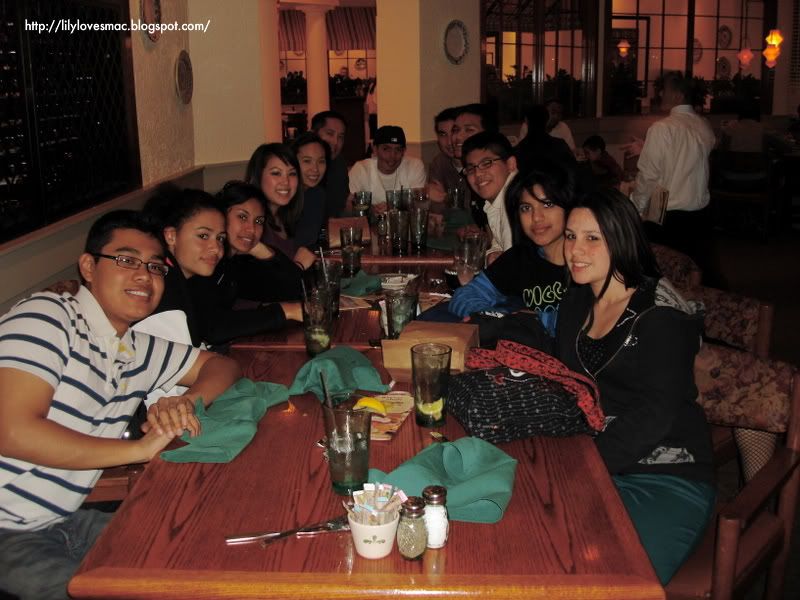 Yesterday, some of my co-workers and I went out for dinner because it was one of our fellow intern's last day!! I've known him for like four years and I'm super proud of where he is now and his goals and ambitions. And we had pasta--my fav!

I also bought the coolest thing ever from Borders. Who would've thought that Borders, a bookstore, sells stuff like this? Haha! It's a tupperware set and I'm in love with it!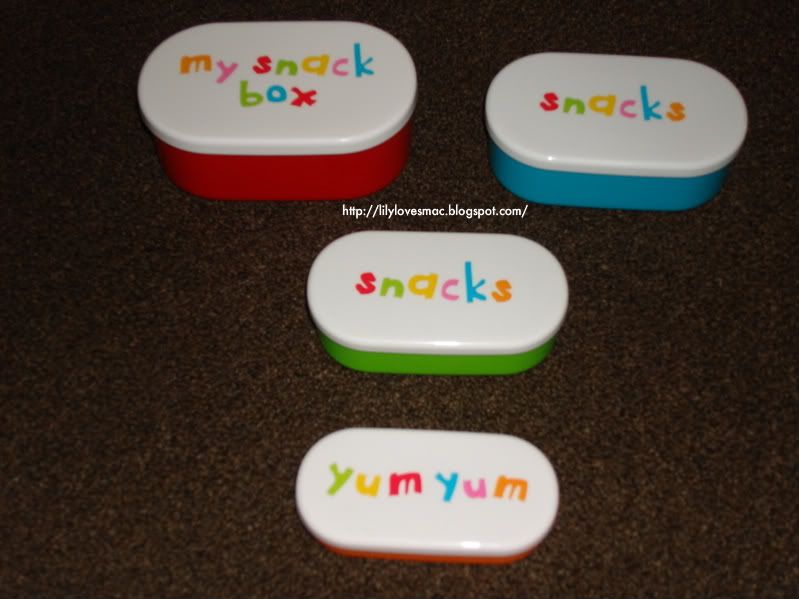 Anywho, I'm hoping *really hoping* that my Simply Naturals package comes today. I checked the delivery confirmation status yesterday and I thought it was going to come yesterday so I got my hopes up, but it didn't... So it has to come today for sure! Lol. I'll do some swatches on those when I get them.

Also, did you guys know that the lipsticks in the MAC Nordstrom Exclusive Colour Forums collection has shimmer in the center? Super exciting :D I'll do a post on those later too lol.