Thanks to those of you who left comments about the previous post. My cousin said they're fine and not to worry anymore lol.

Anywho, my Beauty Crunch Haul came! I just ordered it like... four days ago! Lol. I LOVE their quick turn around! I think they shipped my stuff the day after I ordered and it got to me in like 2 days. (Well we are in the same state, but just the fact that they shipped it out so quickly!) And everything was SOOO worth it! The only downside is that their shipping is $7.95, but it's okay since everything else is so discounted!



Two Too Faced palettes & a Stila brush roll



Stila brush roll for $12.60! I love it! and it's not too short for my MAC brushes. I put two brushes together in one slot to show that you can fit more than one in a slot!



This palette was only $11!! And it's still on the toofaced website selling for $27.50!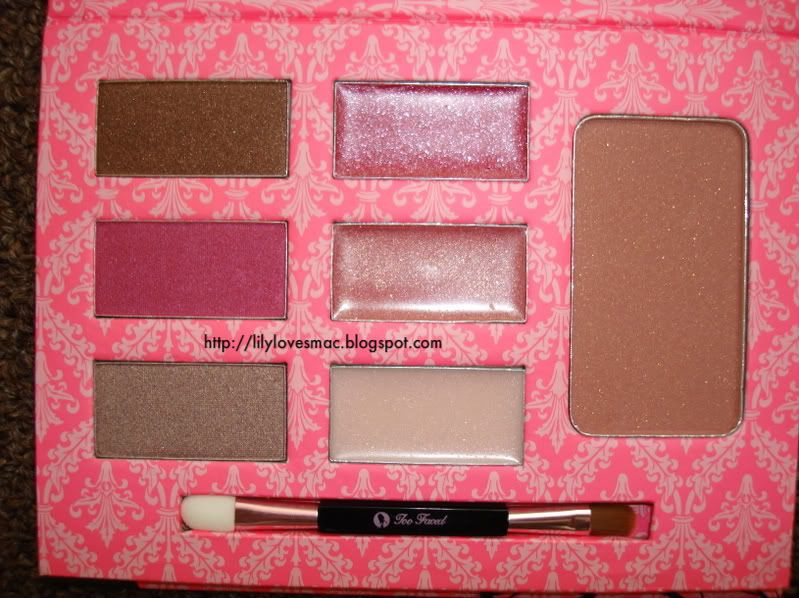 The eye shadows had a good amount of color pay off, but nowhere near MAC's color pay off



The last two lipglosses were suuuuper sheer. Sorry if they're a little hard to see!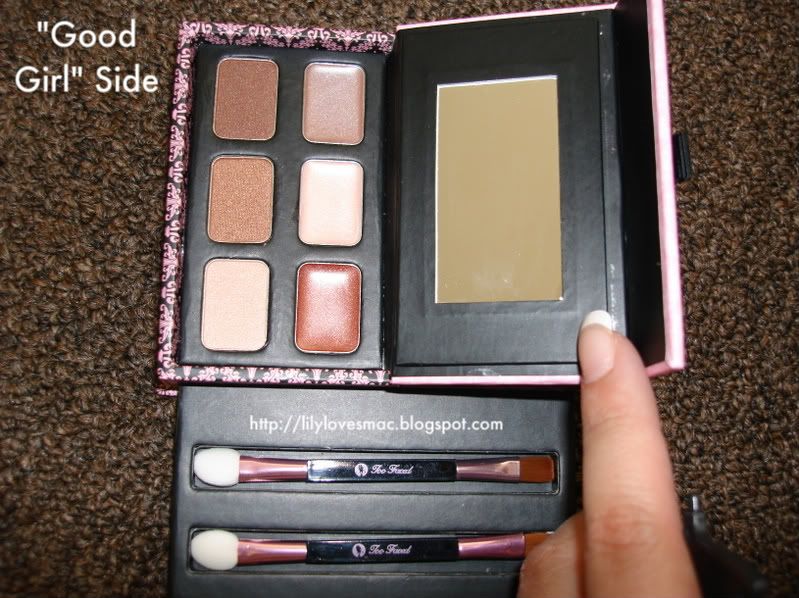 This palette was a little smaller than I expected, but it still holds a lot of product.




I liked the "Bad Girl" side much more! The colors were more pigmented and not as neutral.

The only thing that I didn't like about the Too Faced palettes were that none of the lipglosses or eye shadows had individual names... and the lipglosses were a little dry, but that's how all lipglosses are in palettes anyway. But anywho, I love Beauty Crunch & I definitely look forward to purchasing more things from them since they have such good deals and ship out so quickly!!