Here is the first half of the lipsticks. Bear with me! These are taking longer than expected :(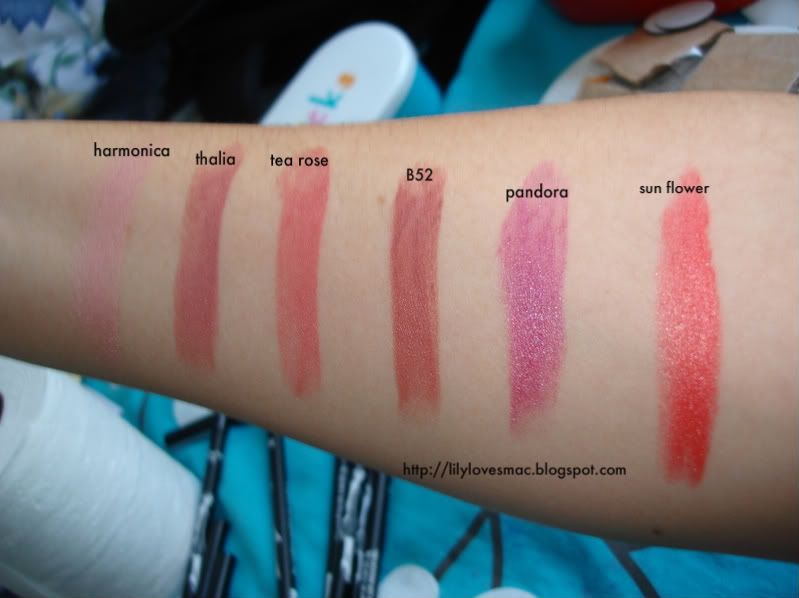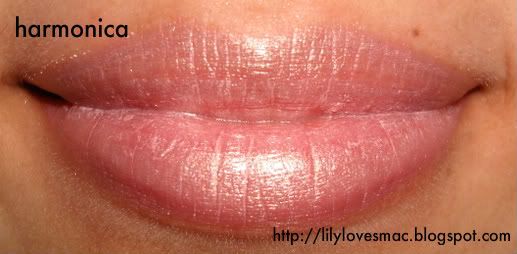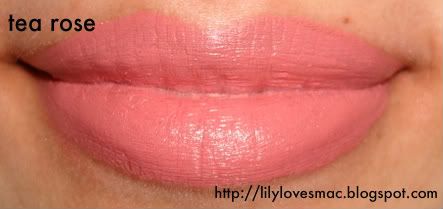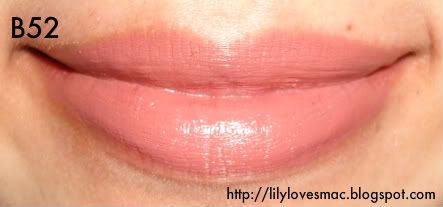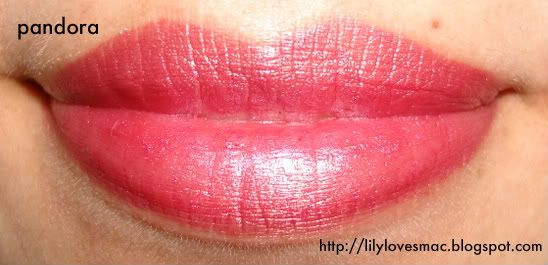 I LOVE Pandora! But I don't know when I'd ever wear it out. Lol. It's a little bold for the daytime, but it'd be a good night time color and it looks a lot more vibrant in person.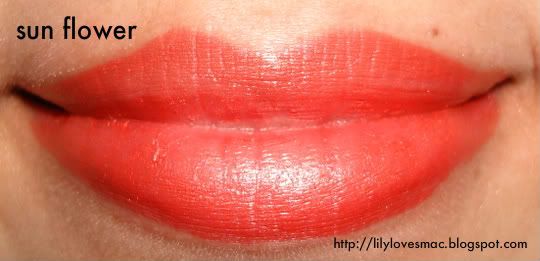 The swatch of Sun Flower on Cherry Culture is COMPLETELY wrong lol. This is one of my favorites actually. It's a light coral red. It's not too bright and bold for the color scared.