I ended up buying the safari train case from Sephora (the first one in my previous post). It's a standard mini sized train case and I really liked it, but I just got home and I realized that my MAC palettes don't fit in there. Booooooooo!!! So now I'm sad and am forced to return it and get a larger case :( Sephora had the large black case, but I decided to get this mini one because Amina was right that the larger one is kinda heavy (and it was empty! imagine how heavy it would be if it was filled...) and I didn't want to lug something so heavy around... But, thanks to Vivian, there's still hope! I can possibly order one from Crown Brushes. Theirs are dirt cheap and shipping is only $7... I most likely won't get it in time for my trip of course, but maybe I'll order one just to have one for future traveling...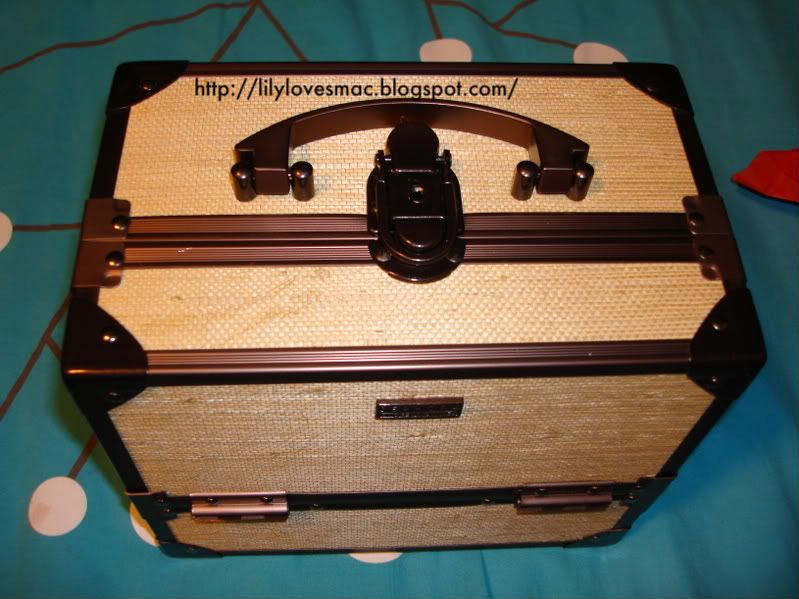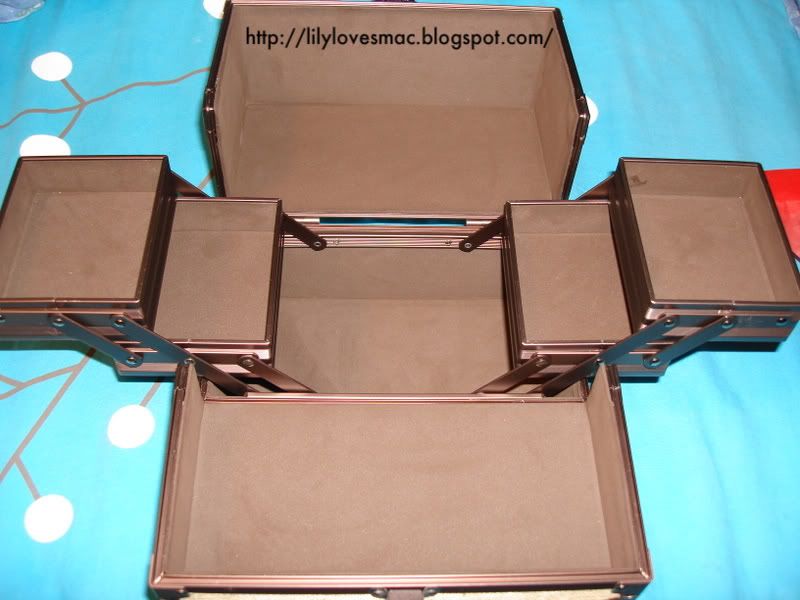 I also FINALLY got UDPP! I couldn't justify spending so much money on a primer before, but then I thought what the hell since I've been beating around the bush and basically buying every OTHER primer there is that's cheaper lol... and now when I add it all up, I probably should've just bought UDPP in the beginning! and I signed up for their Beauty Insider card which is free so for every $100 you spend, you get a free gift... So I picked the Philosophy body butter :)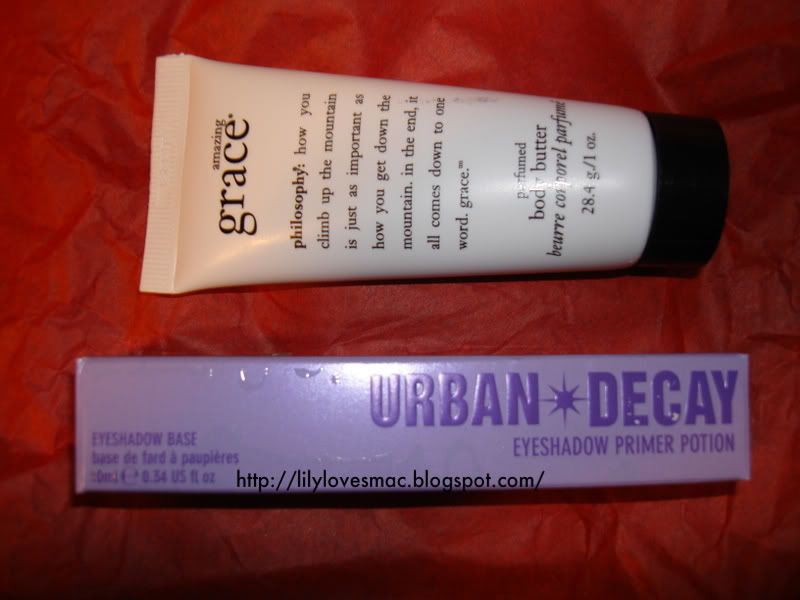 I also got a super cute giraffe print traveling bag. It was so cute that I couldn't resist!!! I've always wanted a bag like this, but I could never find one that I liked.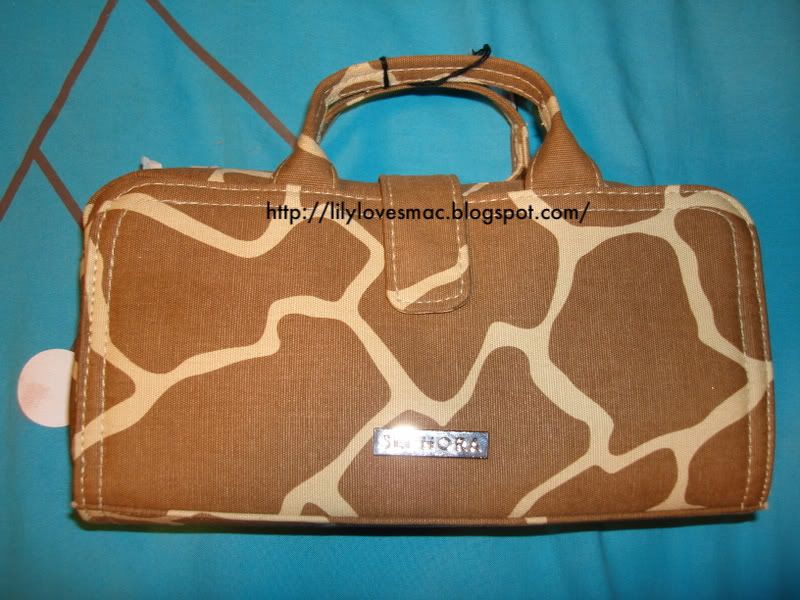 It was also my friend's birthday so she got a hotel room for the night and we went swimming in very windy weather LOL. it was fun though! I ended up getting her the pop up Sephora safari brushes and a Pop Beauty palette in brown eyes that I also got my other friend as a present a while ago and I totally forgot about it!! hahaha so my other friend was like HEY, that's what you got me before!!! LOL I completely forgot. Hey, it's a good palette though! I might even end up getting one for myself! I think I almost got my boyfriend's mom that palette too for Mother's Day! haha.