Hardcandy.com is having their 50% off summer sale so EVERYTHING on the website is 50% off! (Apparently it's the same at Sephora too!) These eye candy shadows are only $6.25 so get them while you can! A lot of them are already sold out on Sephora, but the Hard Candy website still has them all in stock. Their palettes are on sale too and most of them are only $11. Pretty good deal if you ask me :P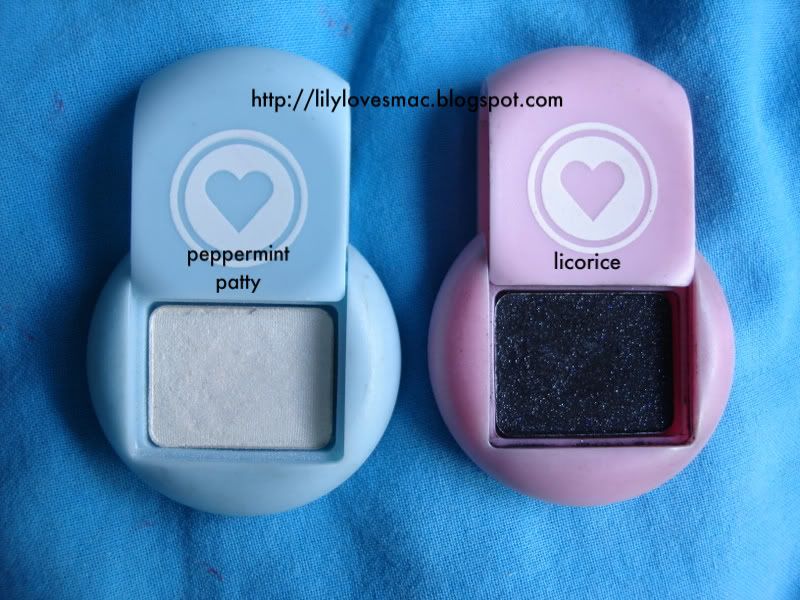 As you can see, these are pretty pigmented and they're swatched dry without bases.

EDIT:
I guess they're all sold out at the Hard Candy website so try Sephora.