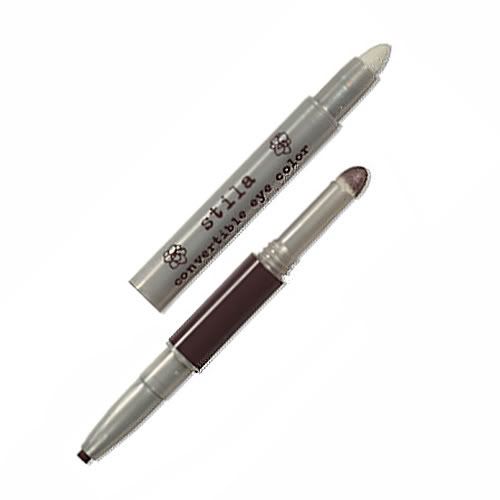 Product: Stila Convertible Eye Color
Packaging: 4 out of 5
Overall: 4 out of 5
Price: $20
Would you buy this again? Yes

PROS: Great for beginners! This was actually one of the first makeup items I purchased way back when. It's also great for people on the go because you can line, smudge, and apply shadow all with this stick.

CONS: Nothing really... Except for the first one that I bought, one of caps didn't click quite as tightly so I was always worried about it falling off, but the second one I bought was just fine.