I went to Davis the other day to visit a few friends for their house party and on the way back to SF, we stopped by the CCO in Vacaville! It was the first time I've ever gone to a CCO. I've been to outlets before, but I can never find the CCO store! We only had about 20 minutes to pick out what we wanted though, but it was really exciting! Hahaha. They had paint pots, pigments, eye shadows, blushes, tendertones, mineralize satinfinish foundation, sculpt & shape, fix+, palettes from novel twist, and some lip sets from the finery collection.

I got some thangs cuz you know I couldn't resist! :)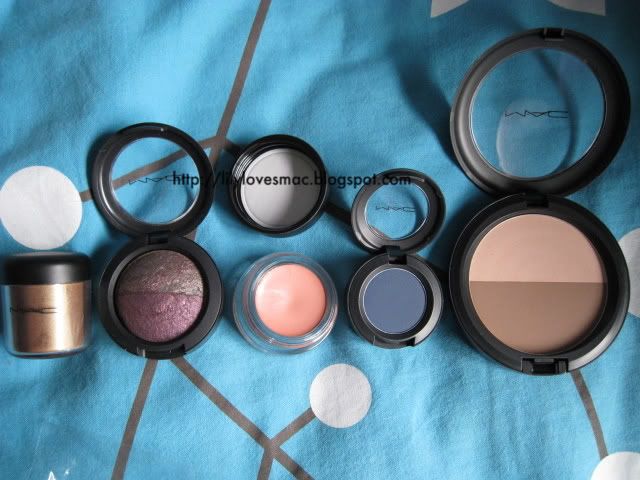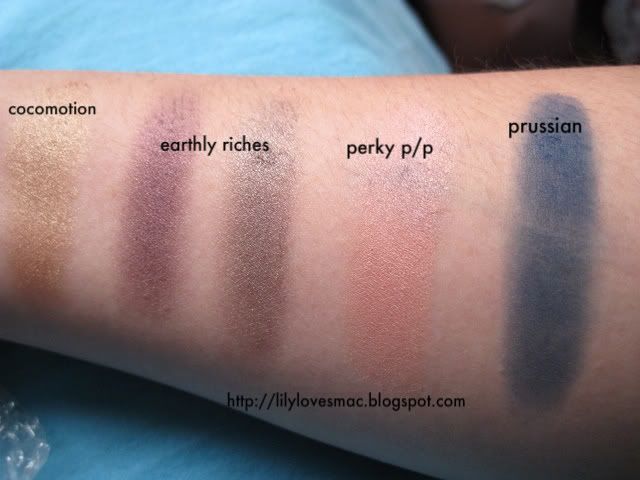 By the way, the Comedy Jam was awesome!!! BUT Russell Peters wasn't there!!!!!!! I don't know what happened... maybe he canceled? But I know for a fact that when I bought the tickets, his name was up there as one of the performing comedians. The radio even said it a million times! I really wanted to see him :( The other comedians were funny too so I guess it wasn't a total waste of money since the only reason I bought the tickets was to see him. Anywho, Edwin San Juan is really funny. Look him up if you get a chance!